Here's some great info on bass strings. Click here.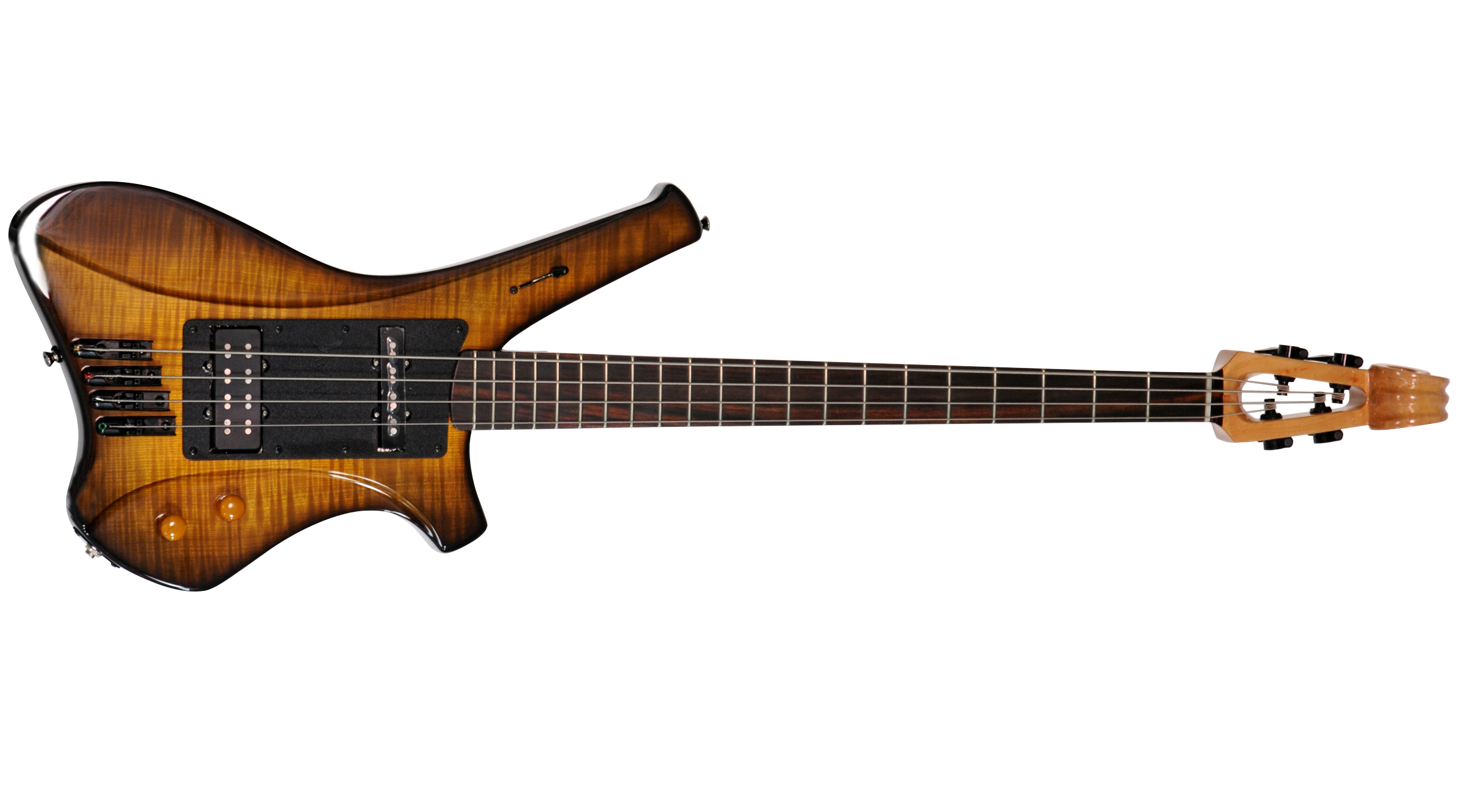 Our biggest discount ever! Get 15% off any electric (6 string or bass) or any acoustic.  Use the Promo Code BLACK* at the checkout to receive the discount.
* Valid only until midnight Sunday, November 30.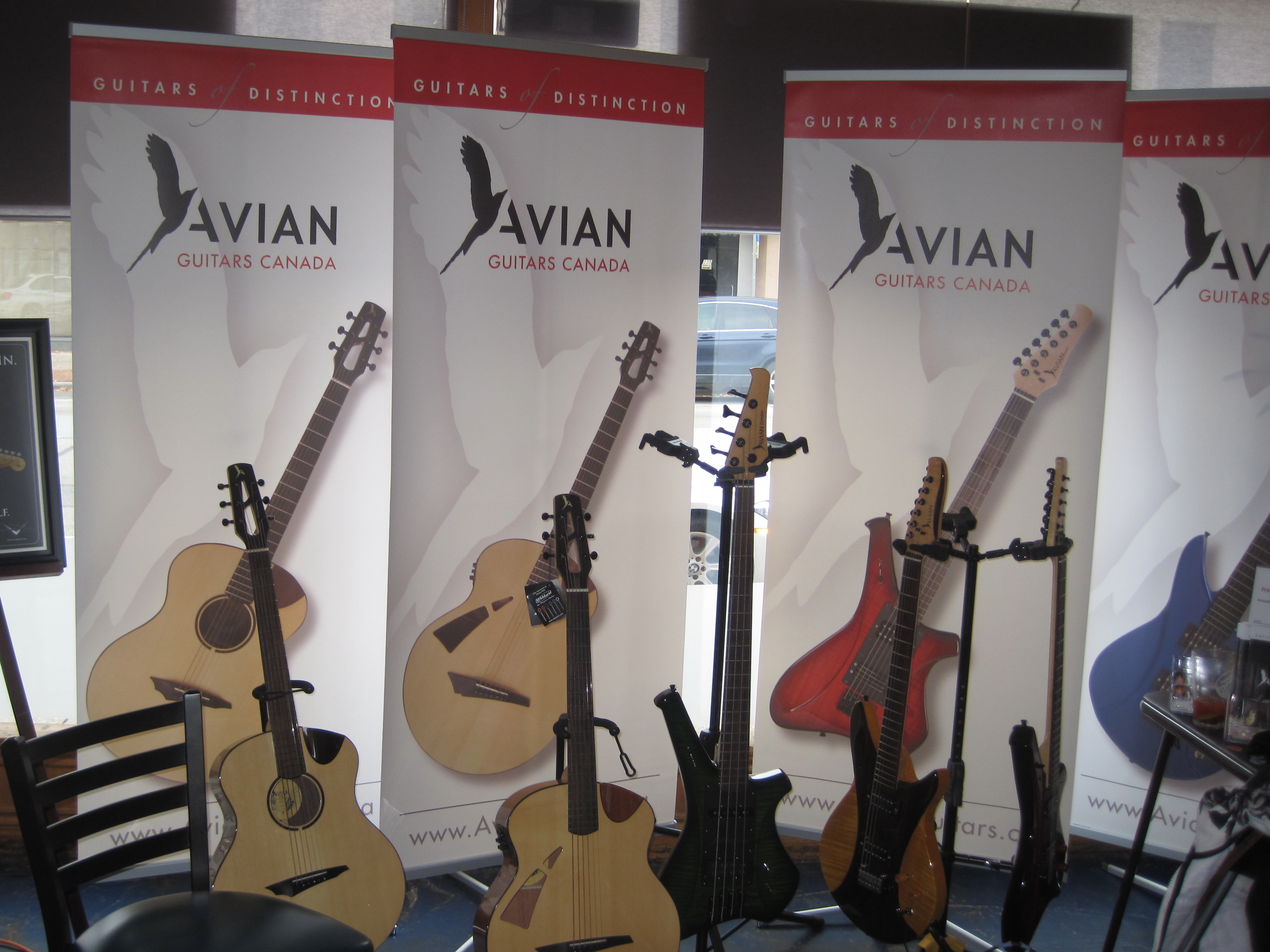 We were showcasing our acoustic and electric guitars this past weekend. Enjoyed meeting the guitar enthusiasts and other vendors at the show. Lots of positive comments from the people who tried our guitars, especially about the acoustics.
Anyone who was at the show and is interested in purchasing a guitar should give us a call for special discount pricing.