Specials*
Inventory Clearance of Electrics
Here's your chance to grab an awesome Swift or Hawk 6-sting electric for an incredibly low price. .
Click here to view.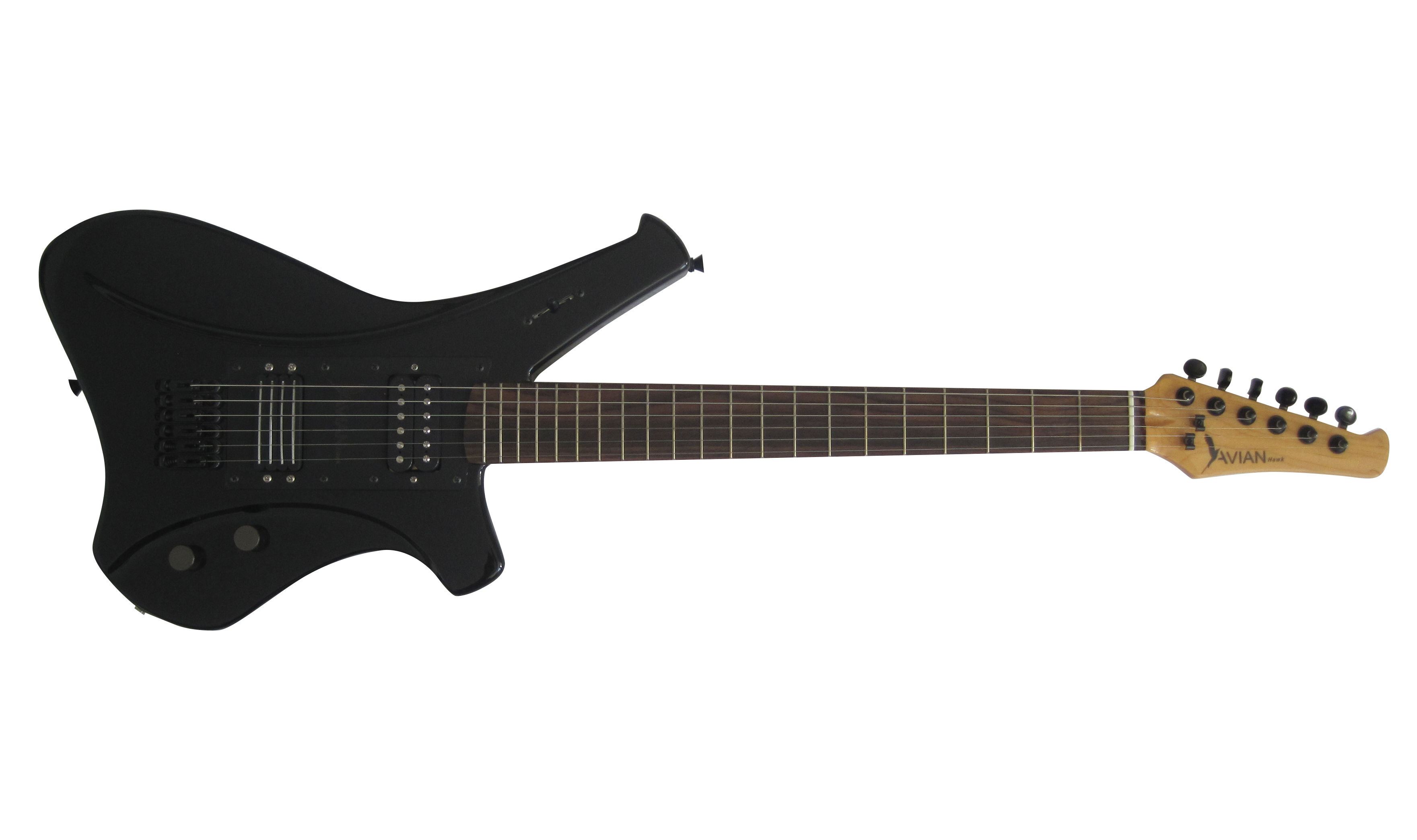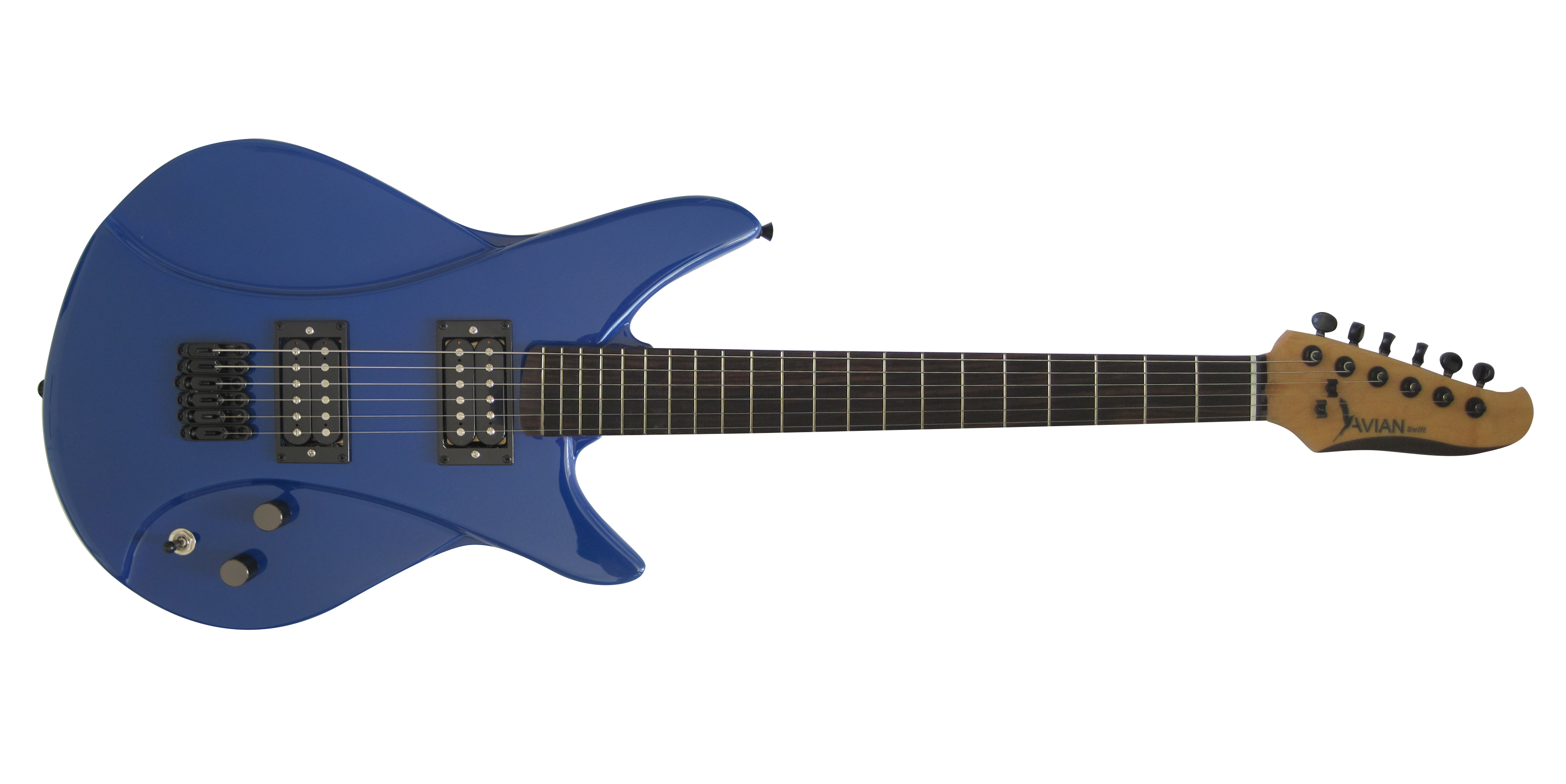 Earasers
If you're looking for great hearing protection at a low price then grab yourself a set of Earasers.
Use promo code EARASERS at checkout to get a 5% discount off the already low price. Click here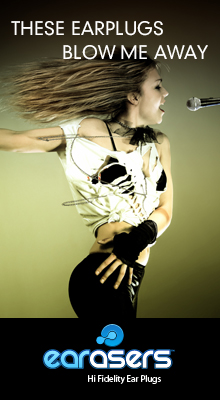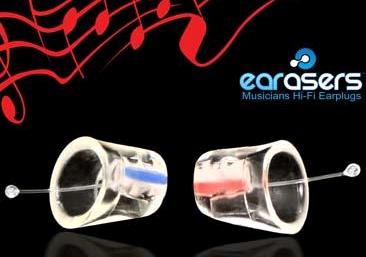 * Note: Promo Codes are mutually exclusive and may not be combined. As well, Promo Codes can not be used with already discounted products.